The 20th Engineers executed two deployments to Iraq. Click one of the periods below to visit information on a particular deployment.

---



Task Force Lumberjack


591st Engineer Company (Sapper)
Fort Campbell, Kentucky
< UNDER CONSTRUCTION >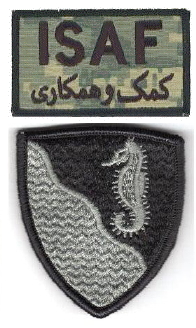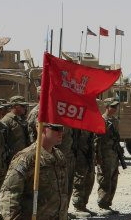 On xx January 2013 the 591st Engineer Company (based at Fort Campbell, part of Fort Hood's 36th Engineer Brigade) arrived at Forward Operating Base Spin Boldak. The company commander of the 591st was Captain Martin N. Sigli. The company was part of Task Force Lumberjack, based on the 20th Engineer Battalion (the Engineer headquarters for Regional Command South).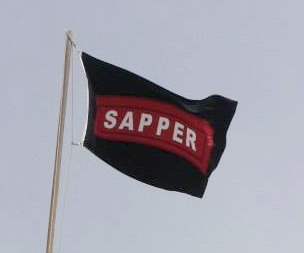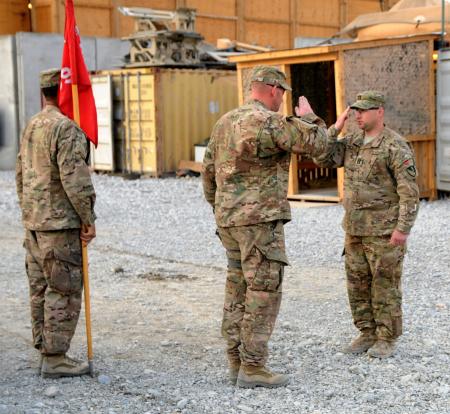 On 3 February 2013 the 591st Engineer Company executed a "relief in place" with the 569th Engineer Company (Mobility Augmentation) (Fort Carson), taking over responsibility for route clearance in the local area. In the photo above, the company's first sergeant turns the company over to Captain Sigli at the relief in place ceremony.



---
On Route Clearance Patrol, April 2013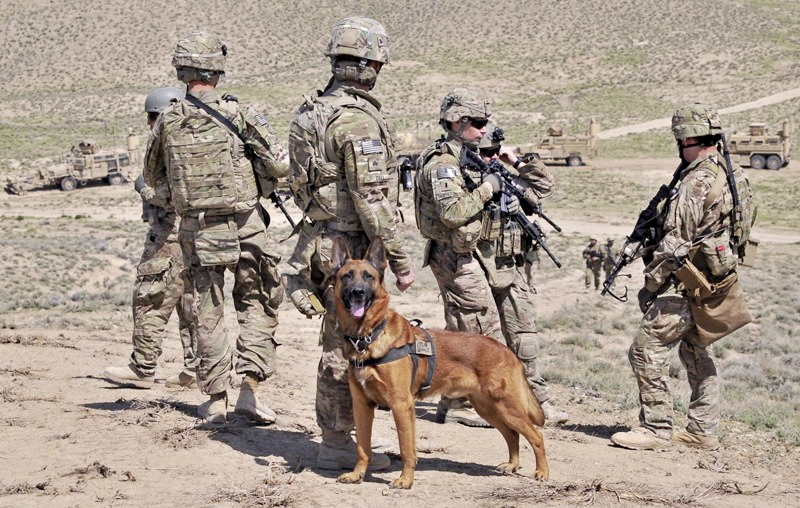 Soldiers of the 591st Engineer Company and their tactical explosives detection dog near an
Afghan border police checkpoint near the Afghanistan-Pakistan border in the Spin Boldak
district of Afghanistan's Kandahar province, April 1, 2013.
(U.S. Army photo by Staff Sgt. Shane Hamann)


&nbsp &nbsp &nbsp &nbsp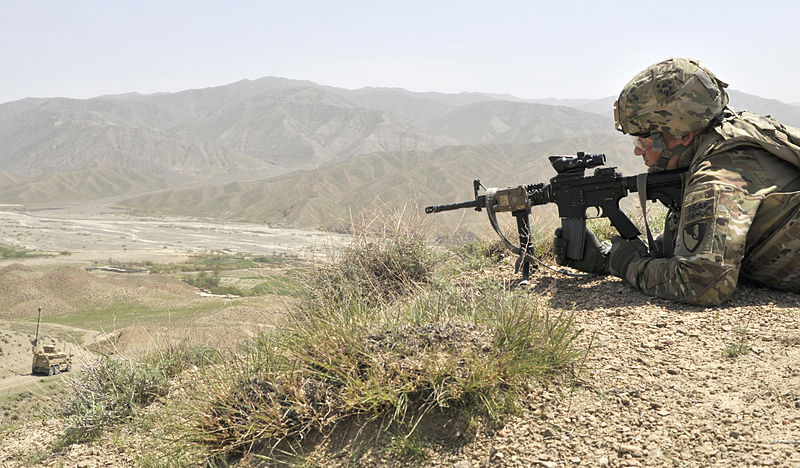 At left, Sgt Joshua Clark. At right, Sgt 1st Class Erik Alderman.


---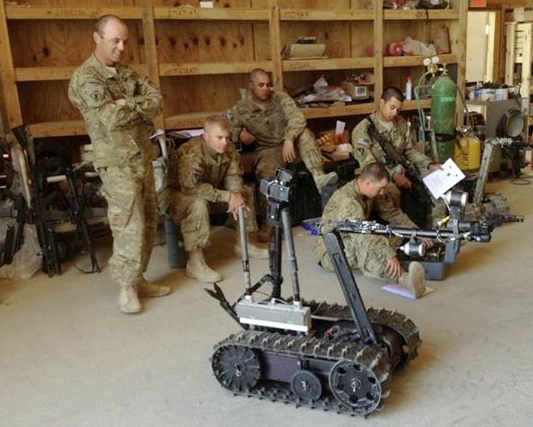 Soldiers of the 591st training with the Talon III Robot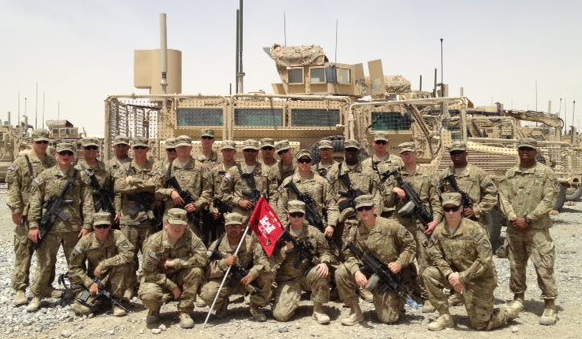 Soldiers of the 1st Platoon, 591st Engineer Company
---
---
Click on any of the unit symbols to see information on unit personnel and operations [these are not the correct units--requires updating] .



---



Redeployment From Afghanistan



The 819th Engineer Company is expected to end their deployment and return home in February 2014.

The company will earn the campaign streamer for Afghanistan - Consolidation II.


---