The 20th Engineers executed two deployments to Iraq. Click one of the periods below to visit information on a particular deployment.

---



Task Force Lumberjack


819th Engineer Company (Sapper)
Arizona Army National Guard
< UNDER CONSTRUCTION >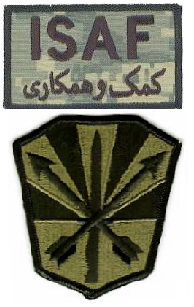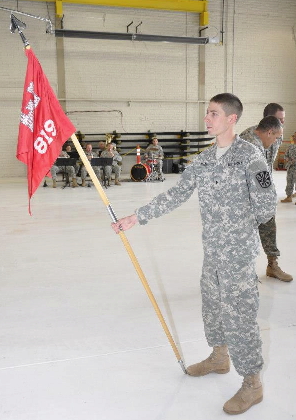 On xx xx 2013 the 819th Engineer Company (Arizona Army National Guard) arrived at Kandahar, Afghanistan, under the command of Captain Thomas Grabos. The company was part of Task Force Lumberjack, based on the 20th Engineer Battalion (the Engineer headquarters for Regional Command South).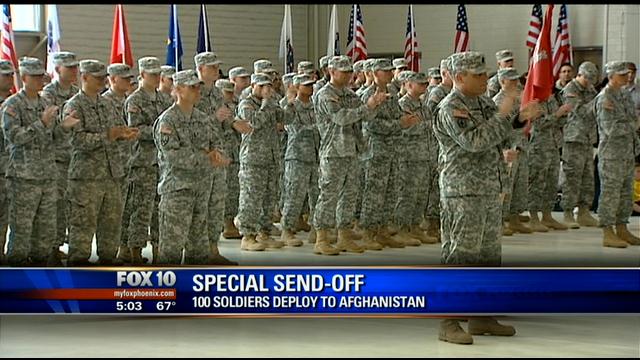 On xx the 819th Engineer Company executed a "relief in place" with the 870th Engineer Company (Florida Army National Guard), taking over responsibility for route clearance in the local area.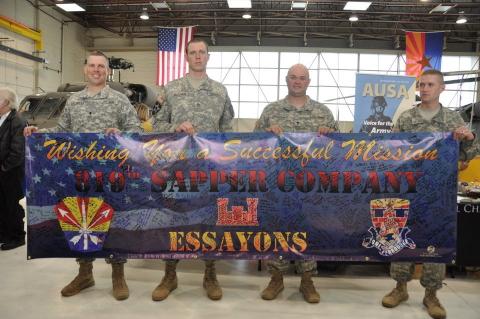 ---

by E.J. Montini, columnist for The Republic (azcentral.com) - Feb. 1, 2013:

Soldiers quietly serve

Over the past several weeks, while the rest of us argued about gun control, bickered about immigration and jabbered about the Super Bowl or the Golden Globes, Lt. George Lopez has been quietly telling people he was about to be deployed to Afghanistan.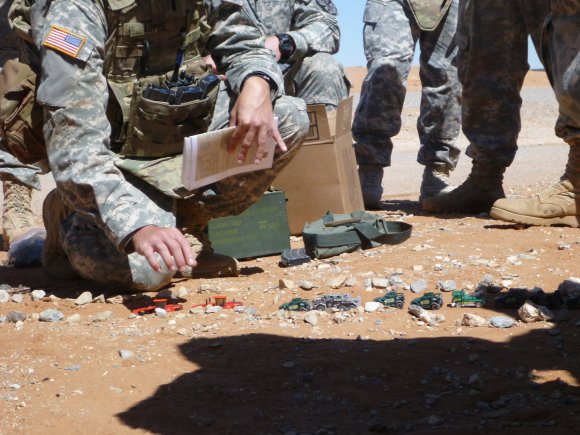 First Lt. George Lopez, a platoon leader with the 819th Combat Engineer Company from Camp Navajo, Ariz., conducts
a route clearance patrol brief. Note the use of model vehicles to symbolize a route clearance mission.
The company was at pre-deployment training at McGregor Range, New Mexico.




"For a lot of people, it was like they didn't believe it," Lopez said. "I would hear things like, 'Are we still sending people over there? I thought we were almost done.' "

We're still sending people.

And as long as we're still sending people, we are not almost done.

Last weekend, 100 or so members of the 819th Engineer Company (Sappers) of the Arizona Army National Guard departed for Fort Bliss, Texas, where they will train for about a month before shipping out to Afghanistan.

Sappers are combat engineers. Over the course of many wars, they have done everything from building bridges to serving on patrols to clearing roads of land mines and improvised explosive devices.

Some of the solders in the 819th have been deployed before. This will be Lt. Lopez's first trip. He is a platoon leader.

"I'll have about 35 guys in my unit," he told me. "I'll be planning missions under the supervision of the officers above us. We'll do route clearance. We'll help transportation. Help infantry. We make sure that there are no bombs on a route. It all depends on what is needed."

We don't hear often about the war.

It was a non-issue in last year's presidential-election campaign.

Imagine that. A war as a non-issue.

At the same time, according to local officials, more than 500 Arizona Army and Air National Guard members are serving in Afghanistan, the Middle East, the Horn of Africa and within the continental U.S.

A lot of them are like Lt. Lopez.

He is 25 years old. He was born and raised in Phoenix. He graduated from St. Mary's High School and Arizona State University, where he was a member of the ROTC.

"We knew in the program that we probably would be deployed," Lopez said. "It's what you train for. You prepare yourself for it. But it can still be hard on your family."

Lopez is newly married. His wife is from Texas. The couple recently moved there so she could be close to her family while he is away.

"It can be tough on families having a soldier deployed," he said. "In my unit, there are police officers, firefighters, lots of people from lots of different professions who will be missing from their families and their jobs for a year or so. It's what we all signed up for. You try to prepare as best you can and to prepare those you leave back here."

That preparation works well for a lot of people. But not necessarily for a soldier's mother.

"My mom is taking all this a little bit harder," Lt. Lopez said. "I am her youngest. Me and my wife did what we had to do. We have taken care of things financially. We have prepared. We've talked. And my mom understands what's going on. She had a brother in the military. And her father, too. But it's a little rougher with a son, I guess."

Information on Arizona's National Guard can be found at azguard.gov.

You can find information there on things like the Guard's family-readiness program, which helps the loved ones of deployed soldiers.

There was a time in our decadelong war that everyone in the country shared the interest and the anxiety of military families.

But that has past. It seems now that the war concerns only those who have someone serving in harm's way.

Even so, soldiers such as Lt. Lopez don't begrudge us our disinterest.

"We have better communication now," Lopez said. "I'll communicate with my family. My parents are not too big on technology, but I made sure that they set up Skype so we could talk online."

No matter how prepared and professional he may be as a soldier, Lopez is also a son. And moms, well, they worry.

---
&nbsp &nbsp &nbsp &nbsp


Army Specialist Josh Mikkelson is a track vehicle mechanic with the 819th Engineer Company.
He was raised in Prescott by Steve Mikkelson and April Young.
Josh left his wife Britney, 5-year-old son Kaden and twins Michael and Gabriel at home.
---
&nbsp &nbsp &nbsp &nbsp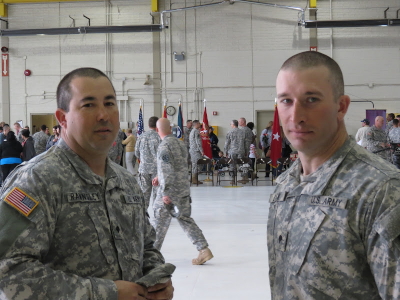 On the left, Sergeant Justin Bayles and his family at the send-off for the 819th Engineer Company.
On the right, Specialist Richard Rainsley and and his cousin Specialist Steve Lusk. (Photos by Al Macias - KJZZ)
---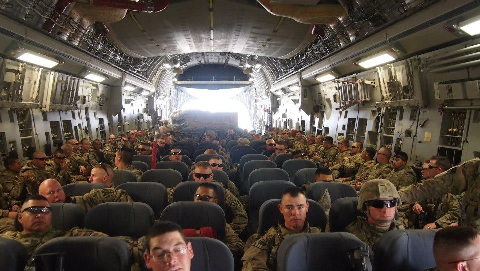 &nbsp &nbsp &nbsp &nbsp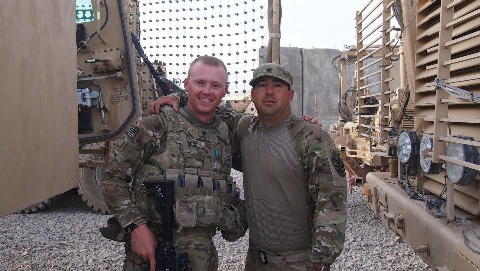 &nbsp &nbsp &nbsp &nbsp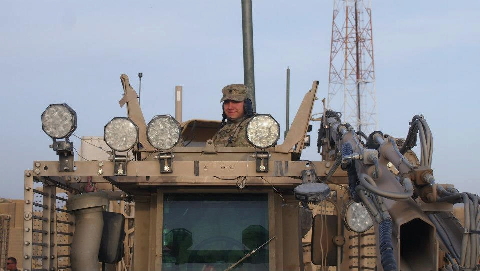 &nbsp &nbsp &nbsp &nbsp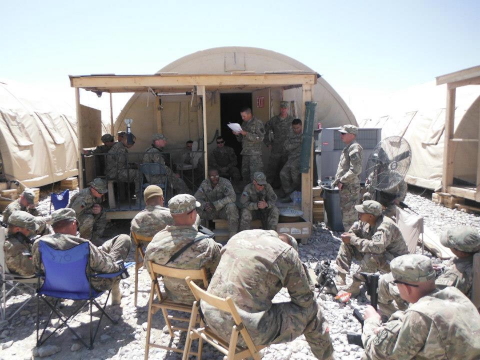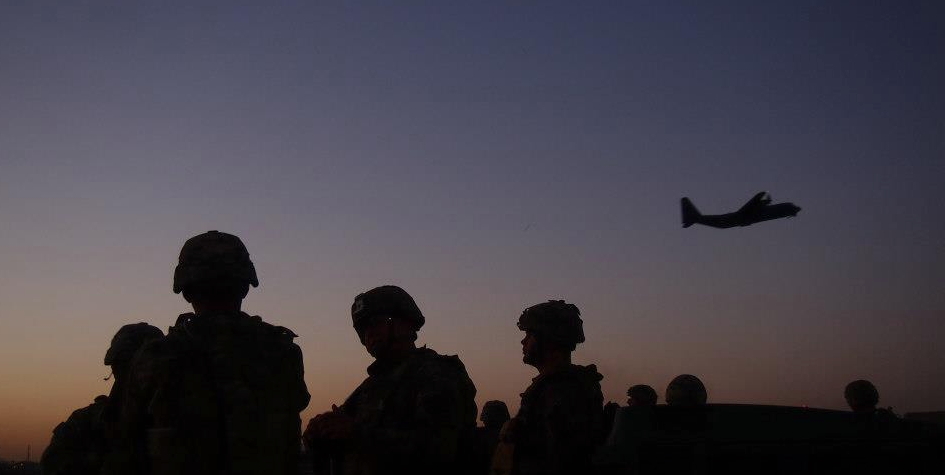 Click on any of the unit symbols to see information on unit personnel and operations [these are not the correct units--requires updating] .



---



Redeployment From Afghanistan



The 819th Engineer Company is expected to end their deployment and return home in February 2014.

The company will earn the campaign streamer for Afghanistan - Consolidation II.


---