Soon after the 20th Engineers invaded North Africa on November 8, 1942, as part of Operation Torch, orders were given to delete unit identification markings from all vehicles and field locations. When Colonel Eugene Mead Caffey, the Regimental Commander of the 20th Engineer Combat Regiment, received this order, he declared, "Since Regimental operations on the Casablanca docks have earned us the very unjustified reputation as 'the biggest crooks in the Western Task Force,' it is only fitting that we adopt as our symbol a crooked or wavy arrow in Engineer red." Thus the Wavy Arrow was born.

The red wavy arrow has been used ever since to mark 20th Engineer equipment, to include during combat operations in Vietnam, Iraq, and Afghanistan, and at present-day Fort Hood.


---


George Griffenhagen on Omaha Beach several days after the assault. Note the directional sign with the Wavy Arrow, used to help direct assault landings on the beaches.





To this day, the newsletter of the 20th Combat Engineer Association of World War II uses the name "The Wavy Arrow."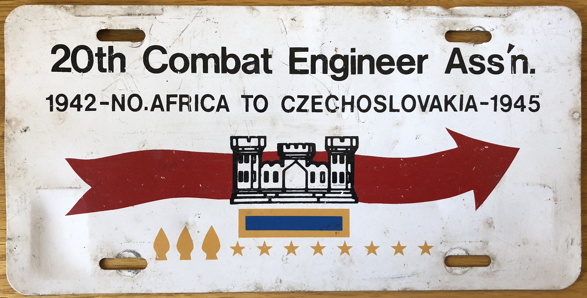 ---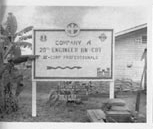 In Vietnam, the "head shed" of Company A includes the Wavy Arrow on its sign. The newsletter of the 20th Engineer Battalion in Vietnam was named "The Wavy Arrow."


---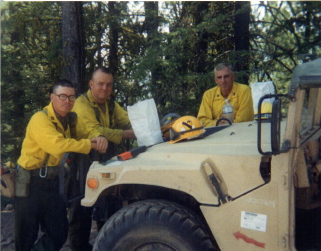 In the Boise National Forest, Idaho, in 1994, the battalion commander's HMMWV carries the red Wavy Arrow, as did all the battalion's equipment of that era.


---


In Iraq, in the battalion's first deployment to Iraq as part of Operation Iraqi Freedom, the battalion headquarters displays the Wavy Arrow on both the building and its tactical operations tracked vehicle.


---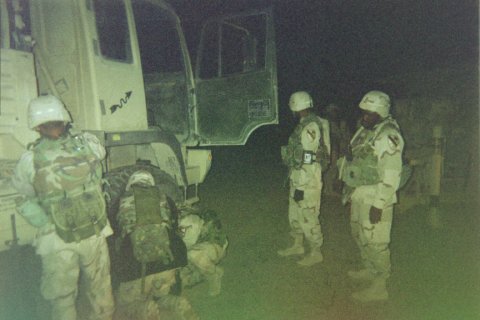 In Iraq, seen through a night vision device, a truck displays the wavy arrow.


---


In Iraq, in the battalion's second deployment to Operation Iraqi Freedom in 2006, the battalion commander and command sergeant major pose by a sign featuring the wavy arrow.


---


Soldiers of the 20th Engineers in Afghanistan proudly display the Wavy Arrow on their helmets.





Under the command of LTC Peter Andrysiak, the 20th Engineers often use a stylized unit crest, adding as features the Wavy Arrow and axes symbolizing the tradition of the Lumberjack.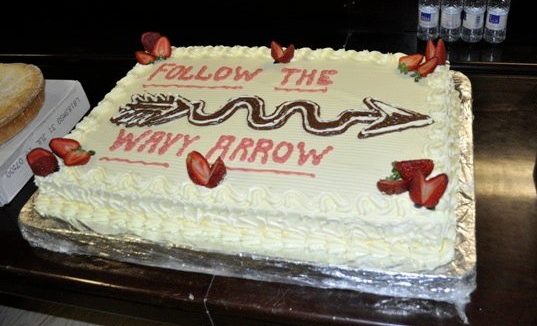 ---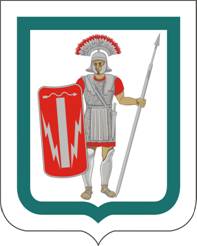 In 2005, the 20th Engineer Battalion was relieved from assignment to the 1st Cavalry Division and disbanded. The battalion headquarters remained in place, and was redesignated the 1st Special Troops Battalion, 1st Brigade, 1st Cavalry Division--a brand new type of unit. When the Army's Institute of Heraldry designed a unit crest for the new organization, they included the wavy red arrow as one of the major heraldic elements to show linkage to the history of the 20th Engineers.